SCHEDULE
Jan 6-7 21:00 GMT
America Qualifier
Jan 8-12 12:00 GMT
Europe Qualifier
Jan 10-15 4:00 GMT
Asia Qualifier
Jan 28-Feb 2 4:00 GMT
PLAYOFFS
Feb 5-9
Shanghai Grand Stage, Shanghai, China
Main Event
Click to learn the Format of Dota 2 Asia Championships

All games are viewable live in-game and at Dota2.com.cn

Invictus Gaming

Ferrari_430Feichi Luo

JuneShiyang Lin

ChChen Li

XiYinqi Luo

ChuaNHock Chuan Wong

LGD Gaming

YaoZhengzheng Yao

SylarJiajun Liu

FaithHongda Zeng

MMYZengrong Lei

InjulyXiaodong Yang

Newbee

HaoZhihao Chen

MuPan Zhang

BananaJiao Wang

SanshengZhaohui Wang

RabbitZhang Wang

Vici Gaming

Black^Dominik Reitmeier

SuperJunhao Xie

iceiceiceDaryl Koh Pei Xiang

fyLinsen Xu

FenrirChao Lu

MVP Phoenix

MarchTaewon Park

QOSunyeob Kim

ForevSangdon Lee

HeenSeunggon Lee

ReisenJunyeong Lee

Rave

CastMark Pilar

ryOyrRyo Hasegawa

nbMichael Ross

JeyoJio Madayag

ChrissyDjardel Mampusti

Evil Geniuses

PPDPeter Dager

FearClinton Loomis

UniverseSaahil Arora

Aui_2000Kurtis Daniel Ling

SumailSyed Sumail Hassan

Team Secret

PuppeyClement Ivanov

KuroKyKuro Salehi Takhasomi

S4Gustav Magnusson

ArteezyArtour Babaev

zaiLudwig Wåhlberg
Qualifier Winners
America Qualifier
Europe Qualifier
Asia Qualifier

Dota 2 Asia Championships Compendium is a virtual booklet that grants you ways like tournament predictions and community votes to interact with the grand Dota 2 tournament. The Compendium is also bringing many rewards like immortals treasures, loading screens, special effects. Leveling up Compendium will earn more!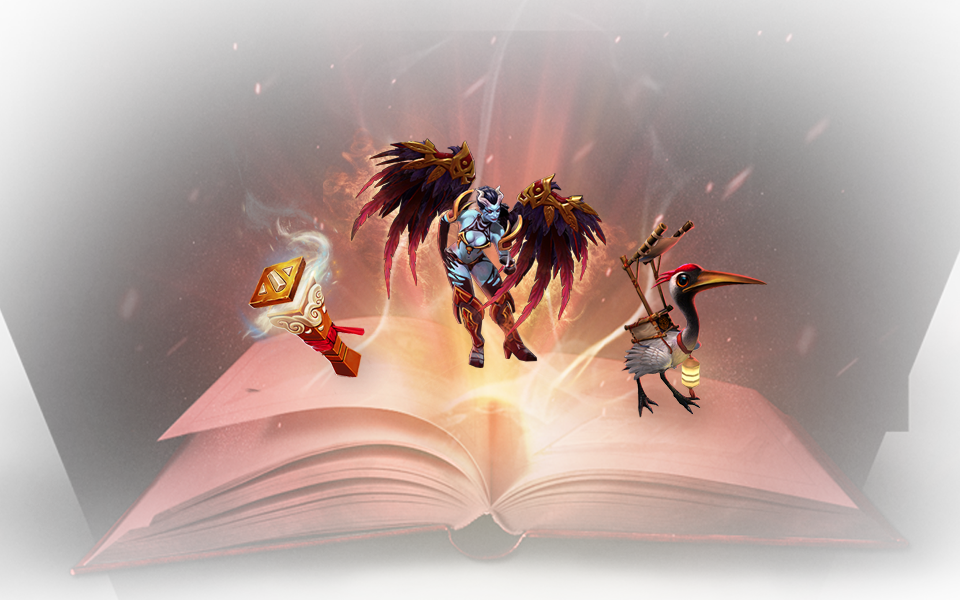 Learn More

Dota 2 Asia Championships will have the Main Event during Feb 5th-9th, 2015. Tickets will be available on 12:00PM Jan 23th. You can redeem bonus merchandise and virtual items with the tickets in the venue.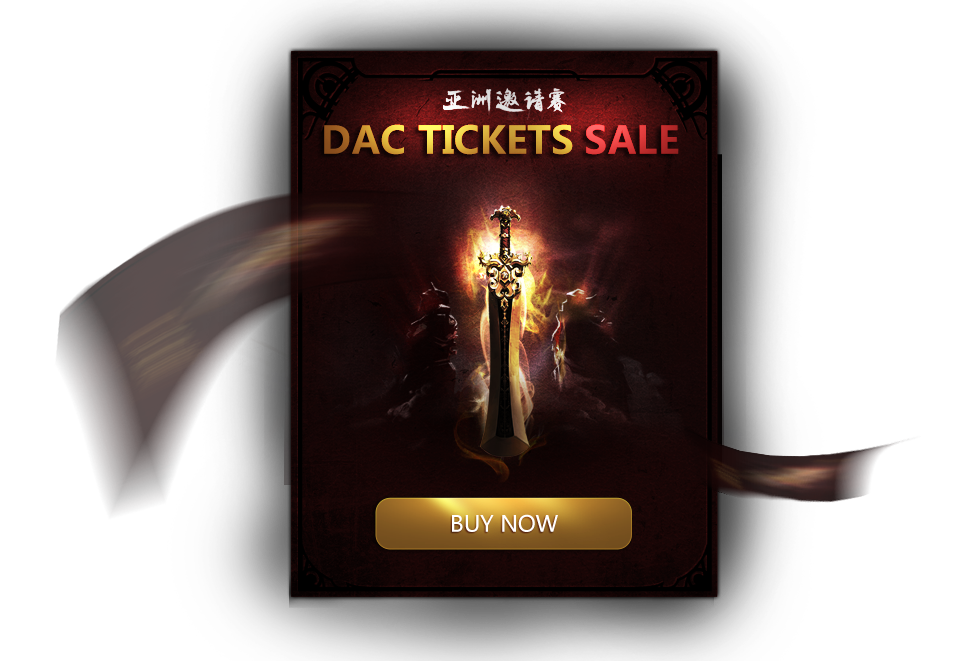 During Feb 5th-9th, Main Event of DAC, you can buy various kinds of Dota 2 merchandise including exclusive Roshan Statue at DAC Secret Shop.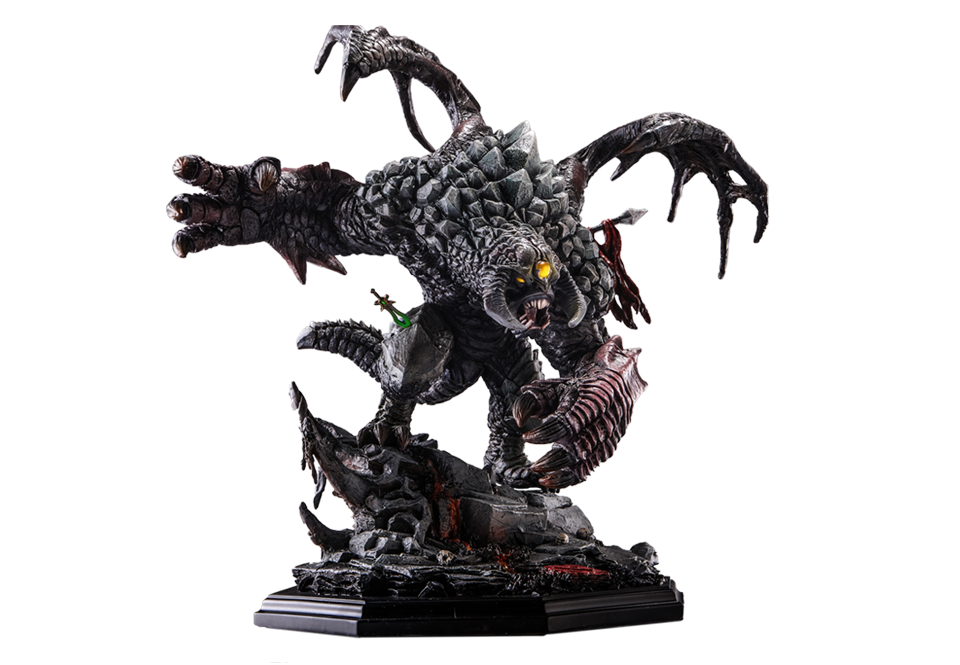 Learn More